Max Judges Hooters Competition -- Seriously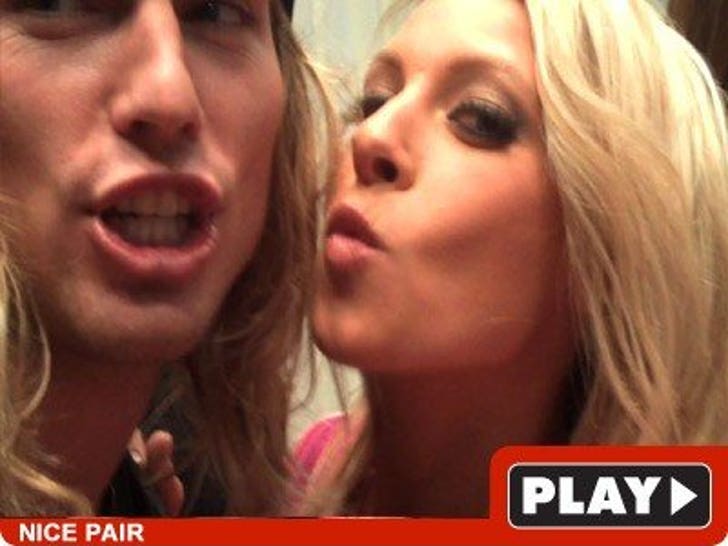 UPDATE: 8:10 ET The live stream crashed. We're trying ...
Max will be judging the Hooters 13th Annual International Swimsuit Pageant in Ft. Lauderdale, FL at 8 PM EST. Although we have some misgivings/fear, we're going to live stream the entire pageant.
The views of Max do no necessarily represent the views of TMZ.