'I Love New York' Contestant 'Rico' -- Not So Suave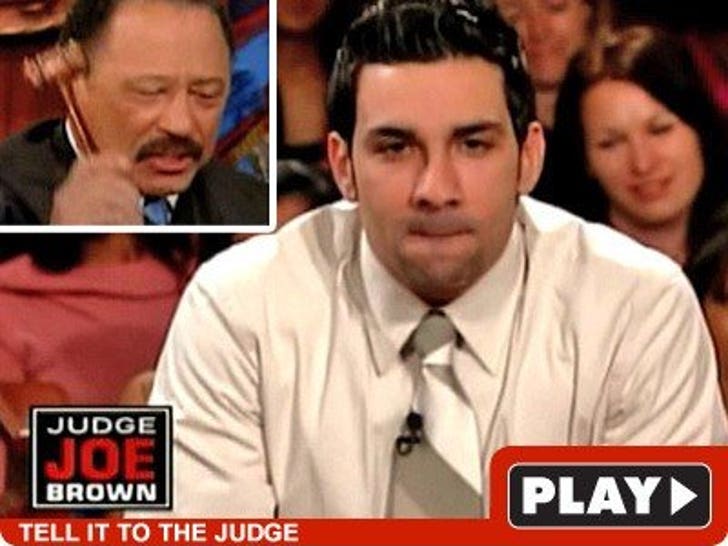 Sandro "Rico" Padron, a contestant on Season One of "I Love New York" just lost on another TV show -- and this time it's costing him self-respect and money.
Padron went toe-to-toe with his roommate -- who claimed Padron stiffed him on rent for their Hollywood apartment -- on Friday's "Judge Joe Brown." The Judge ended up ordering Padron to ante up $3,130.
P.S. Padron was sleeping on the couch in the one-bedroom. Welcome to Hollywood.