Michael Jackson's Last Art Purchase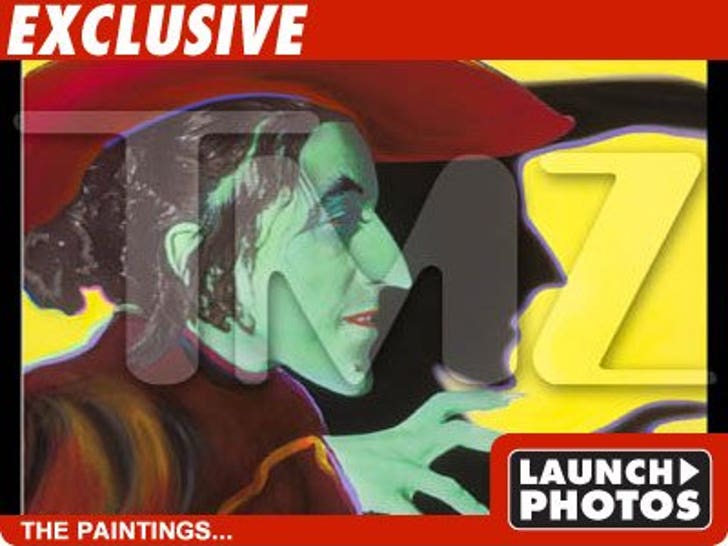 Michael Jackson bought some pretty expensive art two weeks before he died.
On June 11, Jackson purchased a picture of the Wicked Witch of the West, a painting called "The Donut Queen," and a painting called "Play Ball." The artist for all three works was Nelson De La Nuez. Jackson plunked down $13,000 for the three items, which were delivered to his home on June 15.
We're told Jackson was "obsessed" with the Wicked Witch painting.
Here's the weirdest part. Someone from AEG handled the money side of the transaction. We have the bank wire -- AEG dealt directly with the art seller.