McNair and His 'Friend' -- Before the Shootings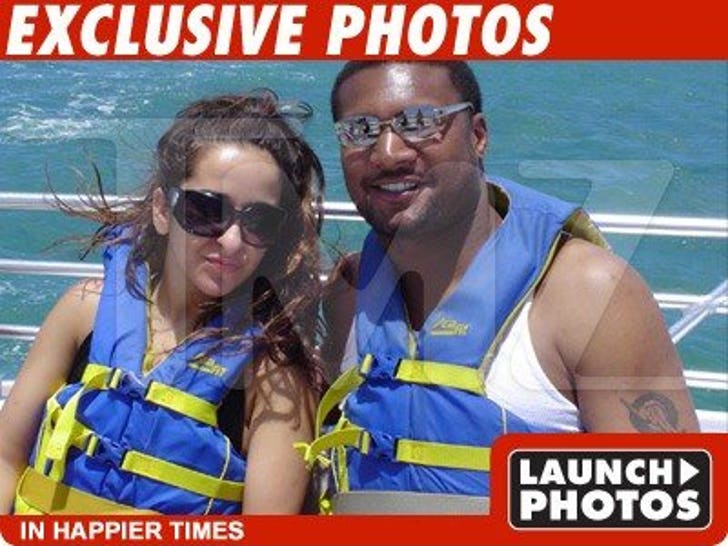 TMZ has obtained photos of Steve McNair and Sahel Kazemi on vacation together about three months ago.
In the photos, McNair and Kazemi can be seen parasailing together on some kind of beach getaway. It's clear the two had some sort of special relationship.
McNair and Kazemi were both found shot to death in Tennesee yesterday -- McNair's body was riddled with bullets, Kazemi suffered just one shot to the head. Authorities say a gun was found very close to her body. Officials won't classify the incident as a murder/suicide just yet ... but so far, the facts seem to point in that direction.
McNair, a former NFL MVP who was married with four children, was 36 years old.

UPDATE -- Detectives for the Nashville PD say they've been told McNair and Kazemi "had been in a dating relationship" for several months. And while it is clear they can rule McNair's death a homicide, detectives have not yet classified Kazemi's death, pending further investigation.