Stephen Baldwin's Home a Heroin Hot Spot
Stephen Baldwin's Home
a Heroin Hot Spot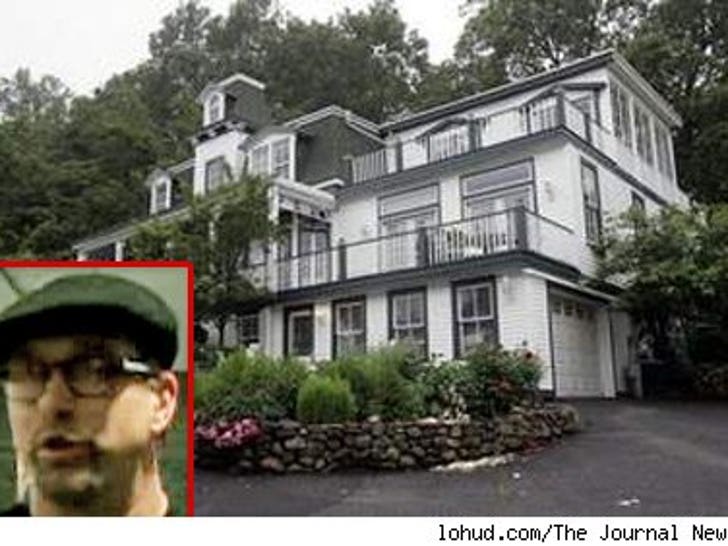 A good deed is never forgotten -- especially when it bites you in the ass ... as actor Stephen Baldwin quickly learned when a homeless man he let live on his property was busted for heroin.
51-year-old Jimmy Parks -- who was suspected of trafficking heroin on the property -- was arrested when police raided the cottage he was staying in just feet away from the actor's suburban New York home.
Police tell us Baldwin, a born-again Christian, was home at the time of the raid and had been trying to help Parks get his life together and had even taken him to church.