Two Men Walk into a Bar ...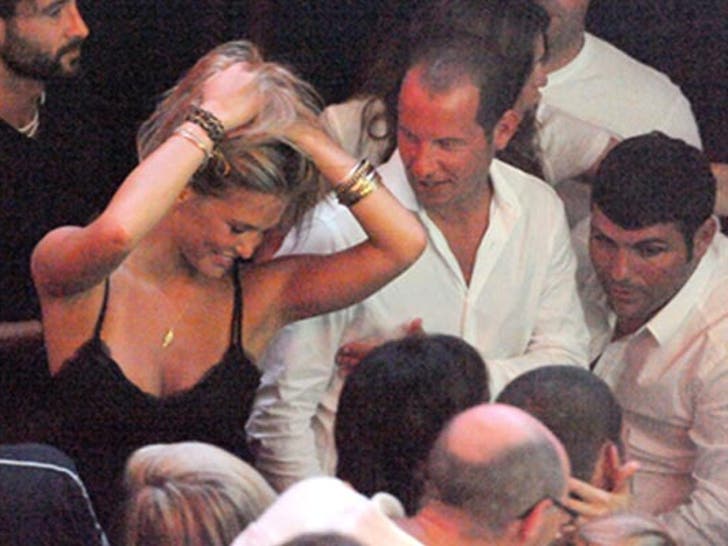 These guys wanted to go to the hottest Bar in town ... and boy did they find it.
Bar Refaeli partied in the VIP room of a club in St. Tropez and instantly made all other women invisible.
The Ugly Truth: None of you have a chance in hell with her.