Dr. Conrad Murray Looks Cool, Calm, Collected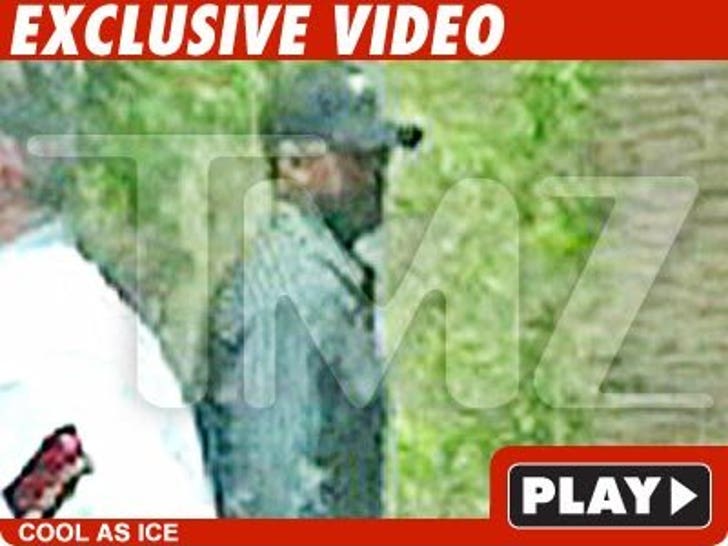 We've obtained the first video footage of Dr. Conrad Murray since the death of his most famous patient, Michael Jackson.
The footage was shot today outside of Murray's Las Vegas home -- shortly after it was raided by DEA agents.
In the clip you see Dr. Murray looking cool as a cucumber, with a bit of a swagger ... wearing a baseball cap and a button-down shirt.