The Video Simon Cowell Just Couldn't Bury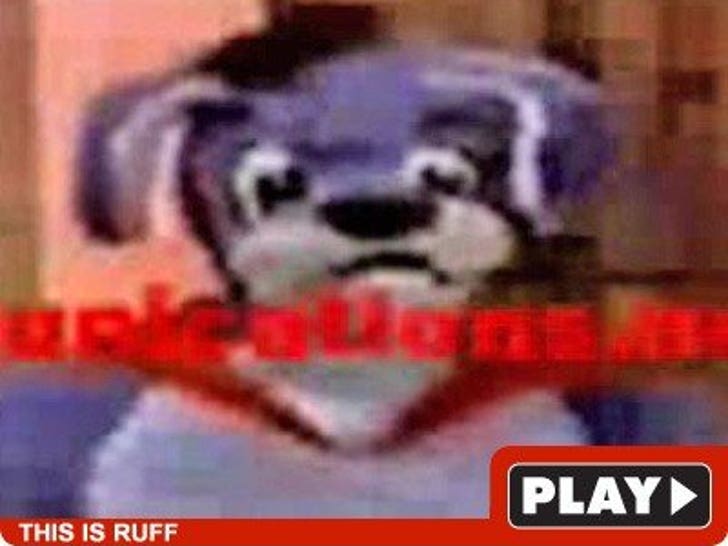 That guy in the blue doggy suit is a young Simon Cowell -- and this is the video his buddy Nigel Lythgoe didn't think we'd ever find. Check and mate.
to uncover the "horrible" video of the "Idol" judge singing -- and did we ever. Here's Cowell waaaay back in '82 on the popular U.K. television show "Top of the Pops" performing as his barking alter-ego "Wonderdog."
Britain's got talent, indeed.