Katherine Jackson -- It Wasn't 'Natural Causes'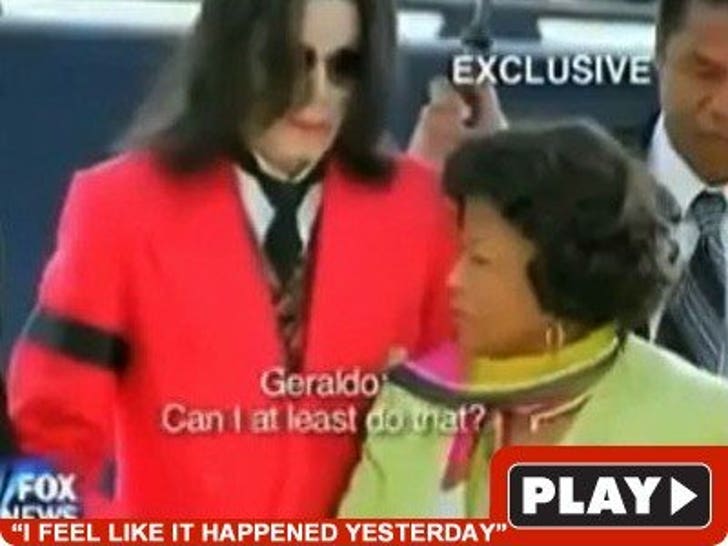 Katherine Jackson spoke for the first time about her son's death last night on Geraldo -- calling in to say "My son is dead and I don't think he just died of natural causes. He's too young. Something happened."
MJ's mother also denied her husband, Joe, is banned from their Encino home and said Michael's children, who she currently has custody of, are "doing fine."
The family is expected in court this morning -- we'll be there, live streaming the whole thing.