Duke Ellington's Fam -- The Attack Over Cognac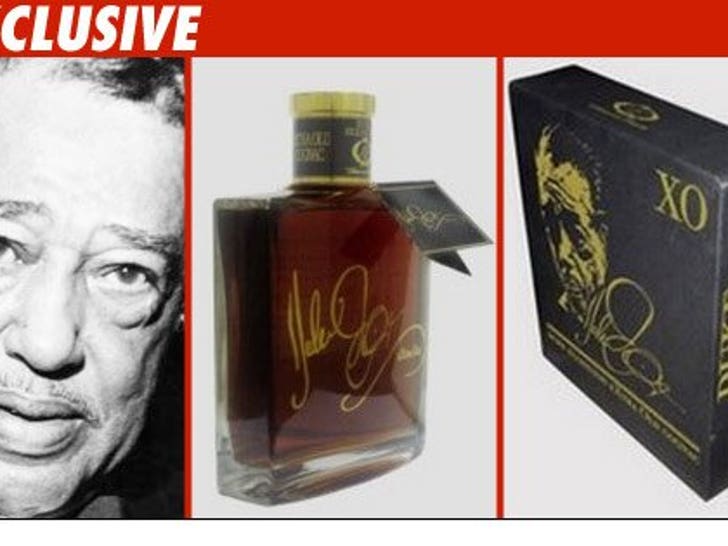 Thirty two years after his death, jazz legend Duke Ellington was suddenly being used to hawk a high end brand of cognac -- and his family is pissed.
Duke's grandson has filed a federal lawsuit in New York, claiming the people who introduced a liqueur called "Duke Ellington XO Cognac" in 2006 never got the proper permission to use Duke's name and signature on their product.
In the suit, filed earlier today, the Ellington estate claims the people behind the booze "once attempted to negotiate with [the estate] ... but no agreement was ever reached between the parties."
Now, Team Ellington wants the booze company to stop selling the cognac -- and they also want all the profits they earned ... and at $150 a bottle, there could be some serious cash at stake.