Gabrielle Union -- Expert in the Art of Fart
Gabrielle Union
Expert in the Art of Fart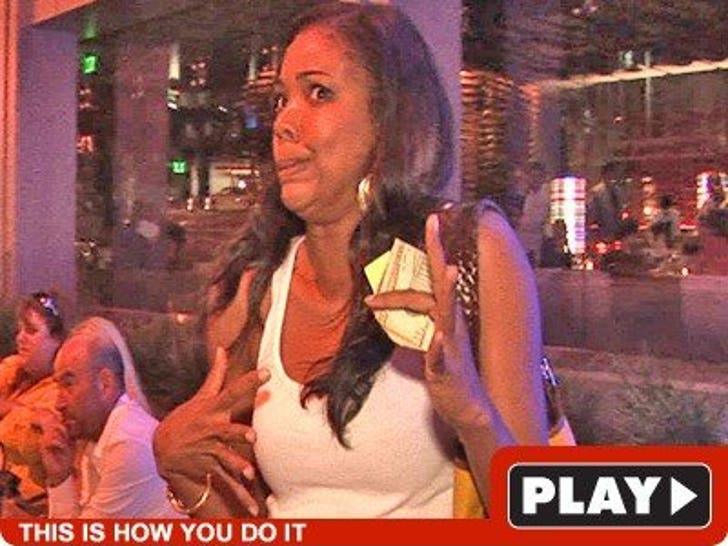 Gabrielle Union is spreading a message: She desperately wants more people to fart in public. In fact, the actress claims she fired out a "silent but violent" while our cameras were rolling.
Girl let it rip outside Boa last night when we asked about Tiger Woods' FartGate scandal -- and just for good measure, Gabby even ran a demonstration for the golfer about the right way to pass gas.
For the record, CBS denies Tiger supplied it.