Denzel: I Now Prounounce You Star Struck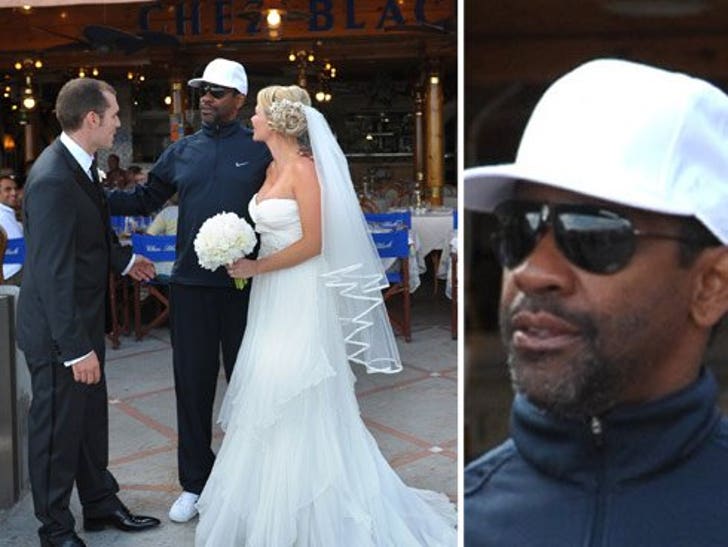 This newlywed couple will never forget their wedding ... because it was the day they met Denzel Washington.
While vacationing in Italy, the 54-year-old two-time Oscar winner noticed the bride and groom and congratulated them on their big day.
Chances are their wedding night won't be nearly as exciting as an A-list celeb sighting.