Billie Jean: The Kid Is Not Not My Son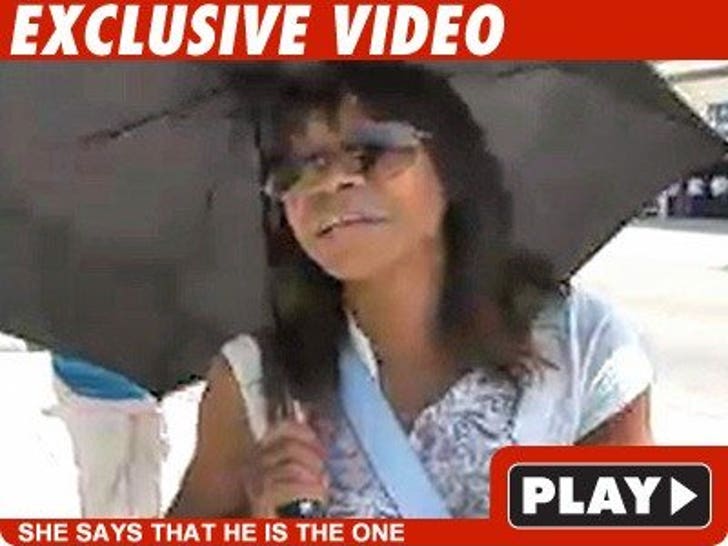 Billie Jean Jackson -- the other completely sane woman in court today claiming to be the baby mama of MJ's spawn -- just told us a "double negative" in the song "Billie Jean" proves Michael Jackson fathered Blanket with her.
The song came out in 1983, Blanket was born in 2002.
Also, Billie has no idea what a double negative is.