David Carradine Death Jokes -- Too Soon?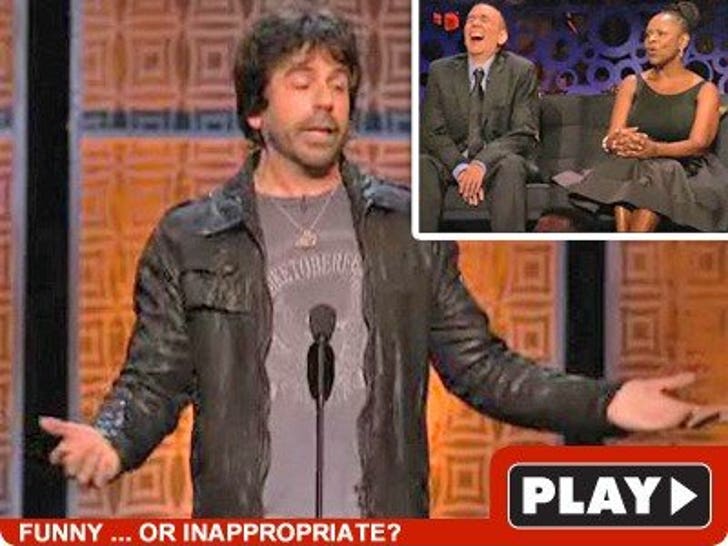 It was bound to get downright inappropriate during the roast of Joan Rivers -- but was anybody really expecting not one, but two cracks at the late David Carradine's expense? Warning: Language NSFW.
Both Greg Giraldo and Joan herself made the jokes -- but they leave us with just one question ...