Spotted: Chace Crawford Kissing 'Twilight' Star!?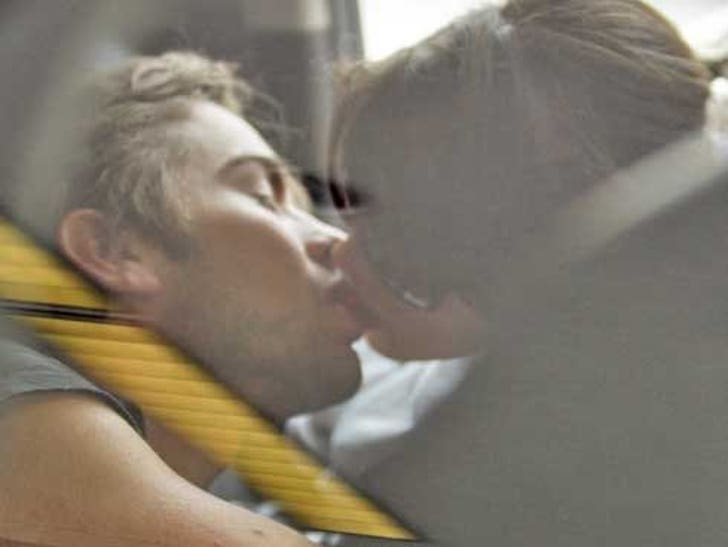 This one came outta nowhere -- cameras catching "Gossip Girl" star Chace Crawford in a full-on eyes-closed make-out session with "Twilight" star Ashley Greene earlier this morning!
The two were spotted in the backseat lip-lock while Chace was dropping Ashley off at LAX.
We're told the couple has been spotted together "quite often" recently, but no one suspected that they were more than just "good friends" ... until now.