Roethlisberger -- She 'Hoped' To Have My Baby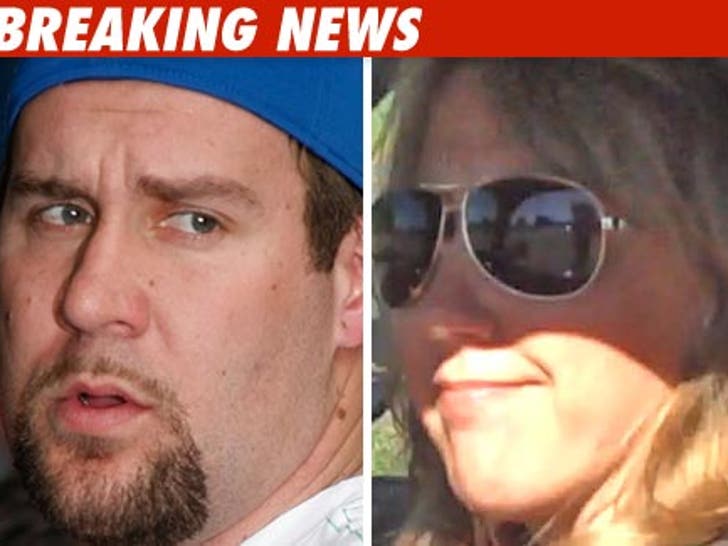 Ben Roethlisberger's lawyers have unloaded some serious allegations right back at Andrea McNulty -- claiming the woman accusing the football star of sexual assault told her friends she "hoped" Ben had knocked her up.
In legal documents filed Friday in Washoe County, Nevada, Ben's legal squad goes after McNulty's "false and slanderous" claim -- and insists she "boasted to her friends and co-workers that she had consensual sexual relations with Mr. Roethlisberger and was happy about that."
As far as pregnancy is concerned, Roethlisberger claims after the incident, McNulty "was also not afraid or apprehensive about the prospect of an unplanned pregnancy, but expressed to others that she had hoped that she was pregnant by Mr. Roethlisberger."
And it didn't stop there....
In the documents, Roethlisberger blames McNulty's "alleged problems -- lack of job security, need for medical benefits, need for treatment, increasing debt and lack of income" -- on her "inability to do her job" at Harrah's.
Roethlisberger explains, "[McNulty's] psychological breakdown appears to be the sad by-product of an affair with a married man whose wife apparently concocted a scheme to have [her] fall in love with a fictional soldier and be abandoned by him to create heartbreak and instability."
The document wasn't just an excuse to bash McNulty, Ben's lawyers have requested to move the case out of Washoe County, Nevada "for the convenience of all the parties and witnesses and in the interest of justice."
So far, the judge has not ruled on their request.