Ruben Studdard -- I'd Give Paula $10 Million!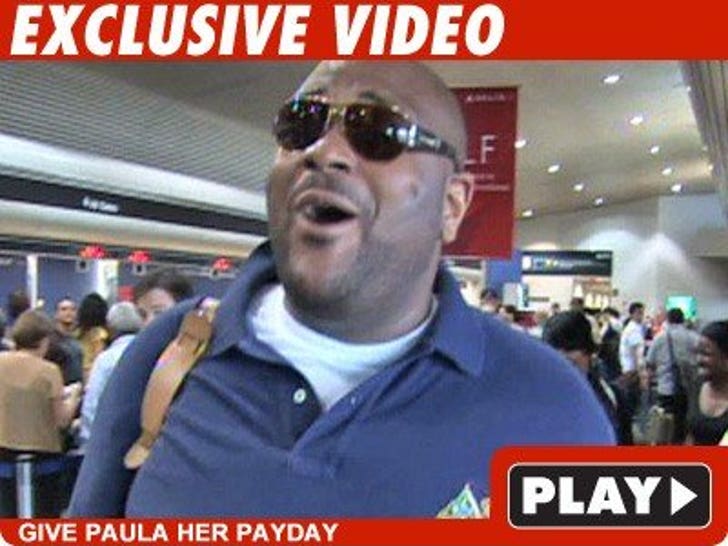 Someone affiliated with "American Idol" finally thinks Paula Abdul deserves $10 million. Slight problem: It's only Ruben Studdard.
Studdard, who won season two, thinks Paula is "probably" worth it -- but as TMZ first reported, Abdul has been taking meetings with ABC head honcho Steve McPherson and could end up on "Ugly Betty" and a show with her name on it instead.