Billy Mays Health Insurance Ads Pulled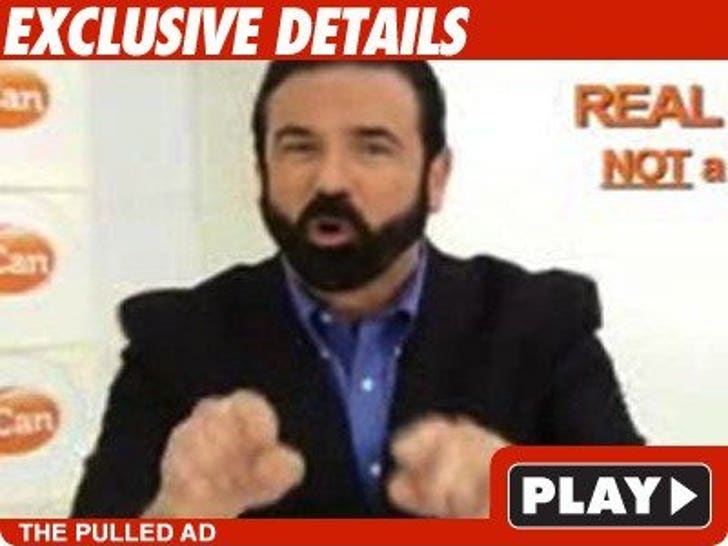 Today is the last day you'll be seeing the late, great Billy Mays endorse health insurance -- the company behind one of the legendary pitchman's most recent commercials has officially pulled the spot off the air.
Billy claimed his work for the iCAN benefit group was "the most important product I have ever endorsed" -- but now, 6 weeks after Mays passed away, the company has decided to go another direction.
For the record, the company did get the OK from the family to continue running Billy's ad -- and Billy's son also made the following point on his Twitter page, "When actors die, their movies continue to play, right?"