Christina Milian Thiiiiis Close to Gettin' Hitched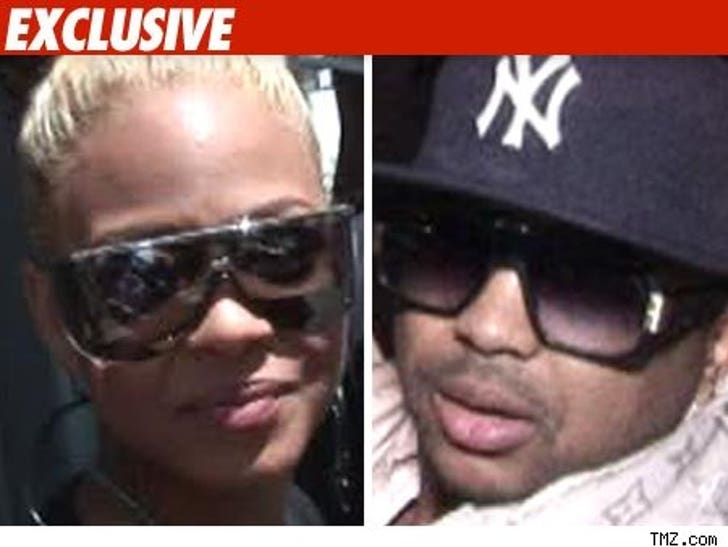 Sorry fellas, R&B hottie Christina Milian is officially off the market ... almost.
Milian's rep tells TMZ the singer and her fiancé producer/song-writer The-Dream have applied for a marriage license in Los Angeles.
No wedding date is set ... yet ... but it has to be soon because the lovebirds' license is only valid for 90 days.