Reality Star on the Run in Model Murder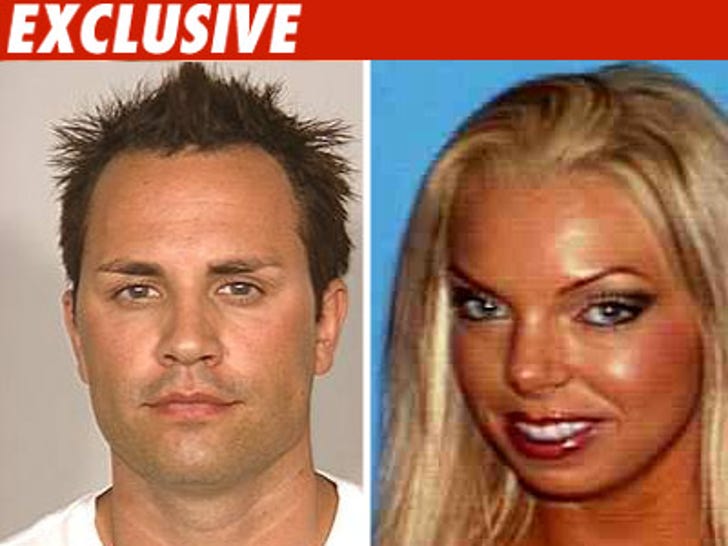 Law enforcement tells us they now have a person of interest in the murder of a Playboy representative who was found dead and stuffed in a suitcase in Orange County. The man is Ryan Alexander Jenkins, who was a contestant on a VH1 reality show.
Jasmine Fiore was found in a trash bin in Buena Park last Saturday morning. She was first reported missing by Jenkins on Saturday night. We're told the Buena Park PD has been trying unsuccessfully to contact him and fear he may be on the run. A police official told us they fear the 32-year-old Jenkins, a resident of Calgary, may be fleeing to Canada. As the official put it, "It's suspicious."
Ryan Jenkins was a contestant on "Megan Wants a Millionaire," which airs on VH1. We're told he was among the final contestants. The winner has not been announced on the show, which is currently airing.
UPDATE: Cops say the photo below is "a possible vehicle being driven by Mr. Jenkins." If anyone has any information about this case, call the Buena Park Police Department at 714-562-3992 or 714-562-3935.