Eric Dane's Naked Tape Co-Star Cashes In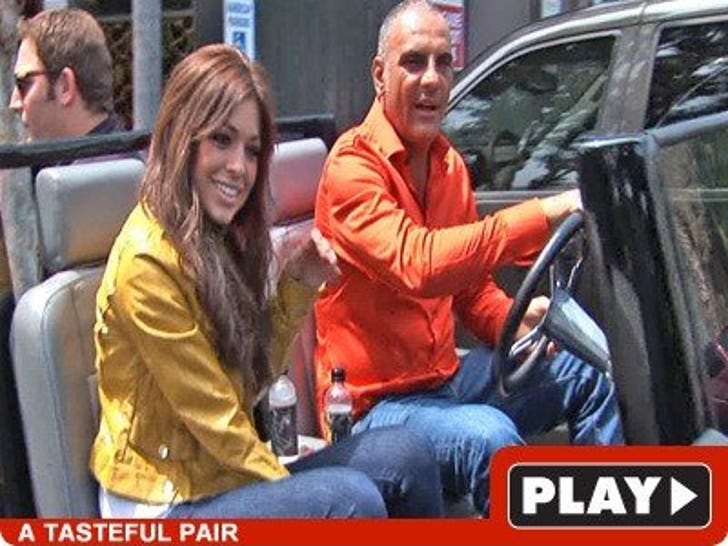 Kari Ann Peniche -- the chick in the Eric Dane/Rebecca Gayheart naked tape -- just sealed the most ironic deal ever: She's gonna be designing clothes.
The lucky fashion house cashing in on her expertise: Christian Audigier, of course. According to the Ed Hardy maestro, Peniche arranged a meeting with him today and they'll be designing a line of swimwear.
We hear Peniche's line will be perfect for any water-based occasion ... especially videotaped bathtub parties.