Jackson Doc Self-Prescribed Powerful Drugs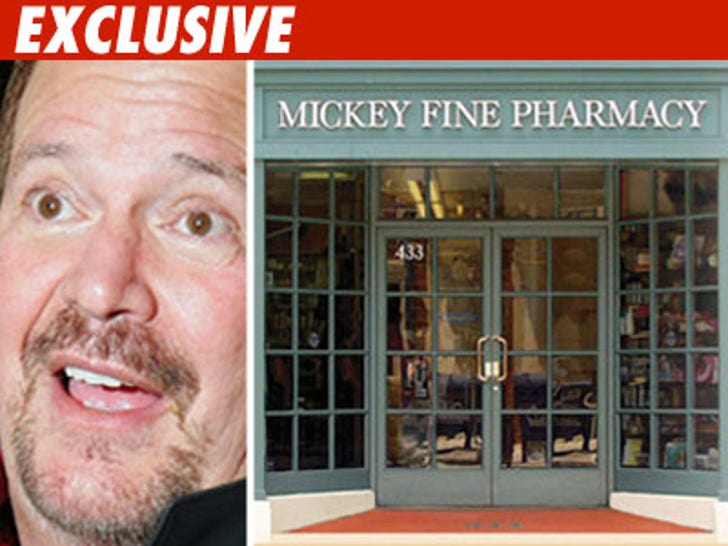 Dr. Arnold Klein, Michael Jackson's friend and doctor, wrote dozens of prescriptions for powerful controlled substances for himself, according to a search warrant obtained by TMZ.
We got hold of the affidavit for the search warrant that allowed the DEA to raid Mickey Fine Pharmacy in Beverly Hills -- the pharmacy Dr. Klein often used to fill prescriptions for Michael Jackson, often using aliases.
According to the affidavit, records show Dr. Klein self-prescribed 27 times from March, 2006 through May, 2009. The prescriptions include "the medications hydrocodone (Vicodin), modafinil (Provigil), diazepam (Valium), and injectable midazolam (Versed). The prescriptions were filled at Mickey Fine Pharmacy in Beverly Hills.
According to California law, "No person shall prescribe, administer, or furnish a controlled substance for himself."
It is not known if Dr. Klein used the prescriptions for himself or possibly for Michael Jackson. We do know Dr. Klein often prescribed to Jackson using various aliases.
Interestingly, the affidavit states Dr. Klein's lawyer told the DEA that his client "has never self-prescribed."