Zac Efron -- Tight Package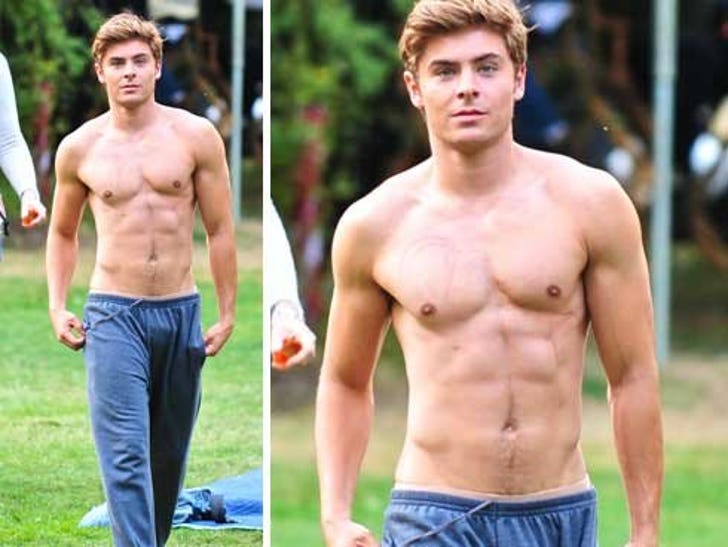 Zac Efron got to work this weekend filming "The Death and Life of Charlie St. Cloud," a movie about ... well, we don't know or really care, just check out that bod.
Is that his hand in his pocket -- or is Zac just happy to see us?