Jackson Nurse: I Did Not Give Michael Propofol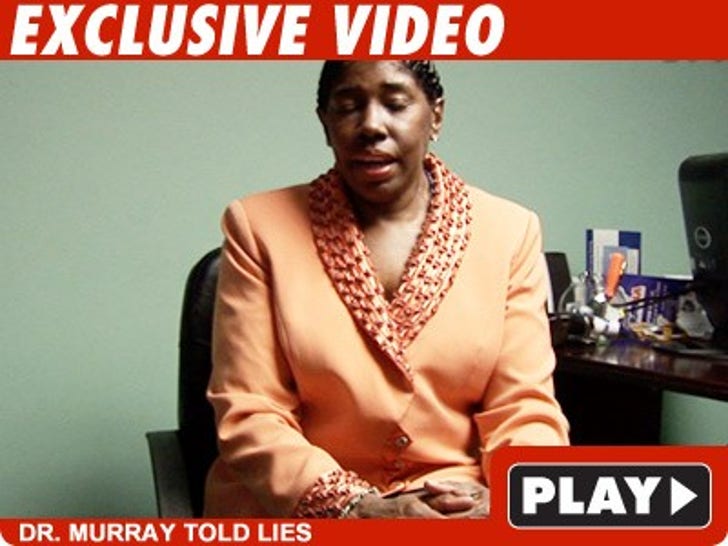 One of Michael Jackson's nurses is calling BS on Dr. Conrad Murray after a search warrant affidavit showed Murray told law enforcement he believed the nurse gave Michael a Propofol "cocktail."
Cherilyn Lee told us she never gave Michael Propofol or Diprivan. Lee said she gives people "nutritional cocktails" and Dr. Murray must have jumped to conclusions.
And this is interesting ... Lee also said she saw Michael back in April, and there were "no injection marks" on his body. Our law enforcement sources say Jackson was riddled with injection sites at the time of his death.
Lee said she did inject Michael with a "nutritional IV" of "basically vitamin C." She says, "Mr. Jackson had very small veins."