Obama Vacation Tip Not All That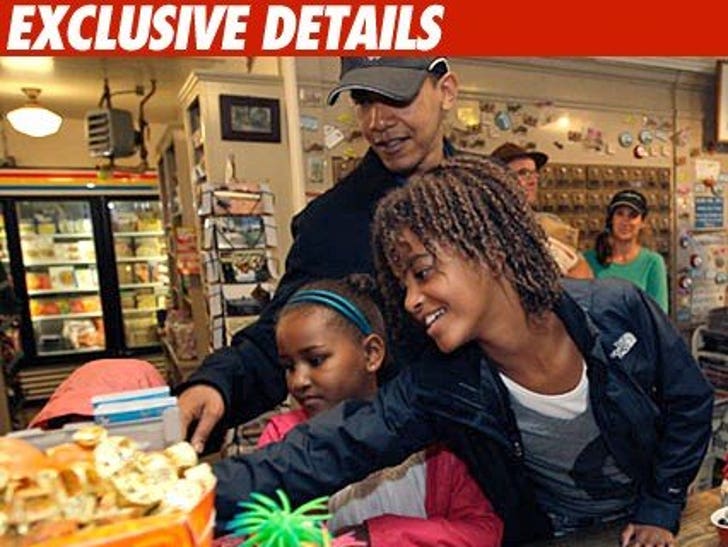 President Barack Obama is usually quite the gracious tipper, but stories of him dropping dollars in Martha's Vineyard are a tad exaggerated.
It sounded like a good economic indicator when it was reported today that the Prez tipped the clerk at a general store $15 on $5 of ice cream and candy. But according to the clerk we spoke to, Barack took his change with him: "What tip? He didn't leave a tip. We don't have a tip jar, he took his change."
However, at the second store he visited, Barack did let the clerk keep the change -- a whopping $1.99.