Muslims Free to Have a Good, Good Night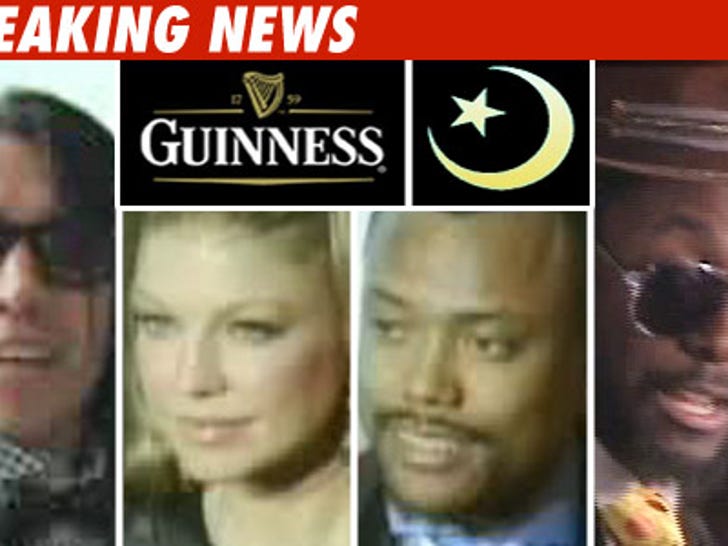 Muslims eager to hear "I Gotta Feeling" for the ten millionth time at a Black Eyed Peas concert in Kuala Lumpur will now get their chance -- the Malaysian government just reversed their decision banning Muslims from the show.
As we previously reported, the Guinness-sponsored Peas concert was previously only open to "non-Muslims aged 18 years and above" -- because Islamic law forbids the consumption of alcohol.
But here's the rub: Even though Guinness is sponsoring the event for their 250th anniversary -- authorities now won't allow the booze giant to sell their delicious stout brew or publicize their logo, this according to the BBC.
So more Peas and less brew ... we're not sure who wins here.