Joe Francis -- Coaching the Witness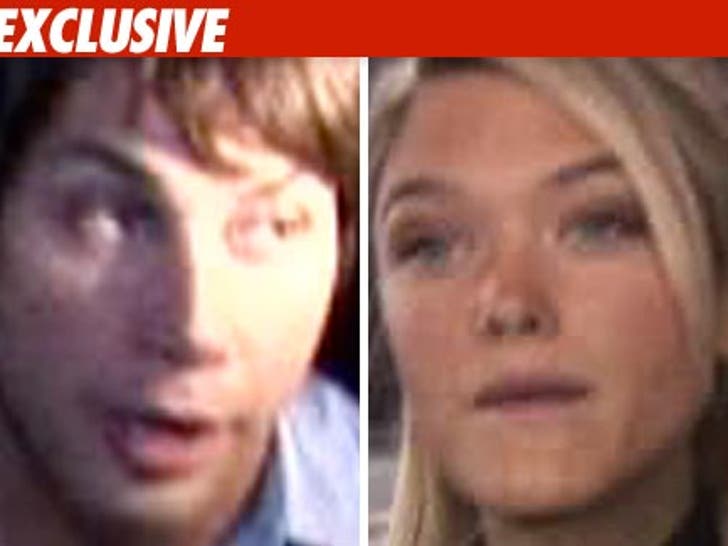 Joe Francis is sticking to his story about his brawl with Brody Jenner -- and he's already taking steps to make sure the key witness is on the same page as him.
TMZ has obtained a text message from Joe to Abbey Wilson -- his ex-girlfriend who triggered the melee -- sent just hours after the incident.
The text was sent August 28 at 1:11 PM -- the incident happened in the early hours of that same day. Joe wrote:
"Your statement is the truth. That jade threw a drink on me when I was talking to you and I reached around to tap on her shoulder to see who it was. Brody then grabed [sic] my shirt and ripped it partialy [sic] off. I curled up in a ball and covered my face. Joe never touched anyone!!!!!!! Most important!!!!!"