NFL Star Accused of Choking Tila Tequila
NFL Star
Accused of Choking
Tila Tequila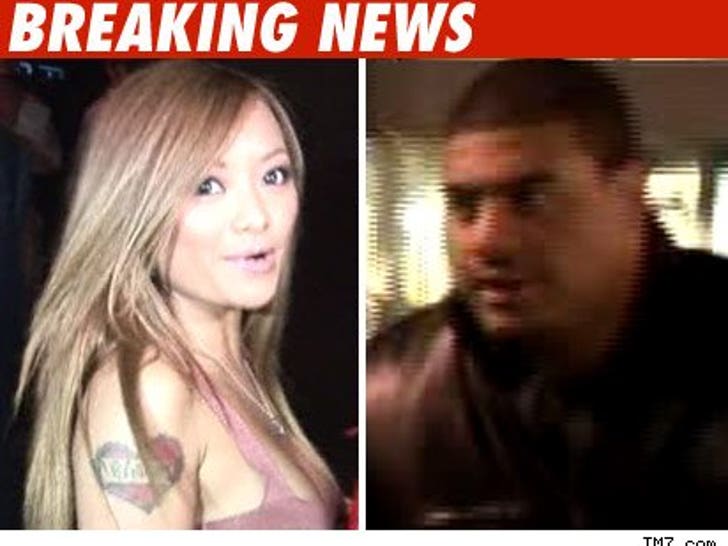 Shawne Merriman of the San Diego Chargers was taken into custody by the San Diego County Sheriff's Department after an alleged altercation with Tila Tequila.
San Diego Sheriff's deputies responded to a call this morning at 3:45 AM. Tila claims she was "choked and physically restrained" by Merriman after she tried to leave his residence.
Merriman is accused of battery and false imprisonment.
Tila was transported to a local hospital while Merriman was taken into custody. His bail was set at $58,000.
UPDATE -- A lawyer for Merriman denied all charges and says Tila was "extremely inebriated" and that Merriman tried to stop her from leaving the home because he didn't feel it was safe for her to do so.
UPDATE -- A.J. Smith, the general manager of the San Diego Chargers, released this statement: "It's disappointing to hear about the issue involving Shawne Merriman. We'll continue to monitor the situation and let the legal process run its course."