Sully -- Getting Back in the Captain's Seat!!!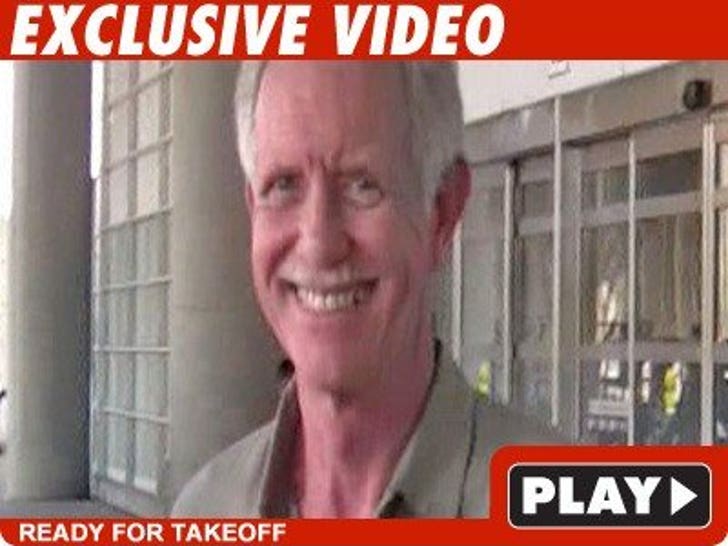 Canada geese and river boaters beware -- because the badass pilot of Flight 1549 Chesley "Sully" Sullenberger says he'll "be back at work soon!!!!!!"
We found the humble hero yesterday at the D.C. airport -- where, for now, he was just a passenger.
Suuuuuuuuuuuuuuuuulllllllllllyyyyyyyyyyyyyyyyyyyyyyyyyyyyyyyyyyyy!!!!!!!!!!!!!!!!!!