Kramer's Coming Back Atcha -- You Ready?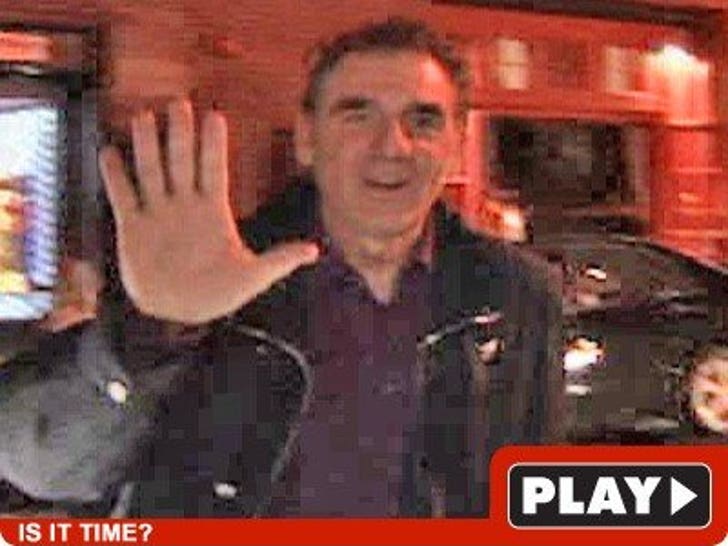 It's been almost three years since his infamous n-bomb tirade at the Laugh Factory -- but it seems Michael Richards is finally gearing up for his big comeback ... that is, if you'll let him.
Kramer was all smiles when we saw him last night in NYC, and why not? He was just on the cover of Entertainment Weekly and is reuniting with his old "Seinfeld" pals on an episode of "Curb Your Enthusiasm."
These could be the first steps out of that deep, dark black hole his career has been in for the last three years -- so we gotta ask ...