Mischa on Her Breakdown - Blame It on the Tooth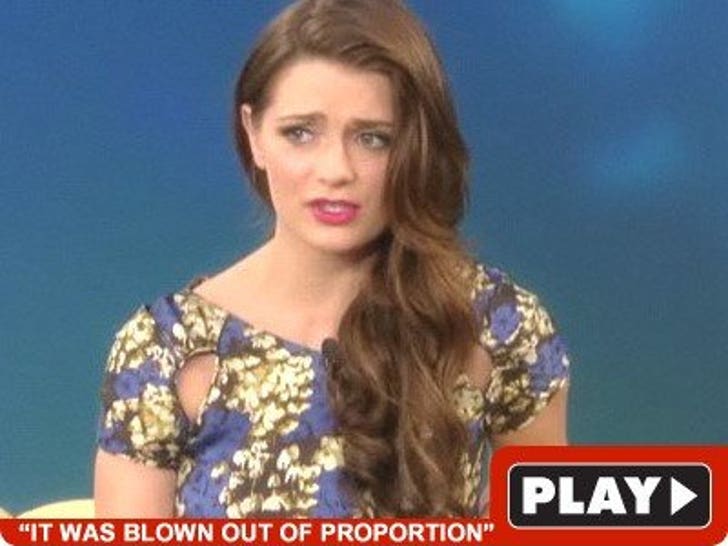 Mischa Barton opened up about her August breakdown today on "The View" -- saying the whole thing started when her wisdom teeth surgery went "really badly wrong."
A lucid Mischa said she was already "overwhelmed" by work when she went in for surgery, which only made things worse. Barton says she was sent to the psychiatric ward because, "If you say anything, like, negative in the hospital and they think you're a risk to yourself, they hold you, they won't let you go."
Mischa said she hit "rock bottom," but is "fine" now and called the whole ordeal a "wake-up call."