NFL Announcer Rips Whoopi Goldberg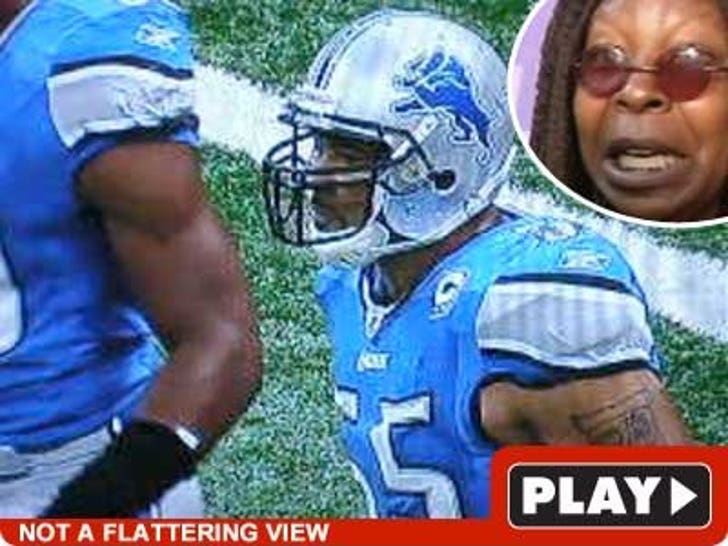 An NFL announcer just took a cruel and cheap shot at Whoopi Goldberg -- live during a Detroit Lions football game.
During the first quarter of the Lions game today, the announcer, Chris Myers was talking about a player who was on the Pittsburgh Steelers last season but now plays for Detroit. He said, "Going from two Super Bowls in Pittsburgh to the winless Detroit team -- that's like going from dating Beyonce to Whoopi Goldberg."