Lil Mama -- Sorry for Thing No One Talked About
Lil Mama
Sorry for Thing No One Talked About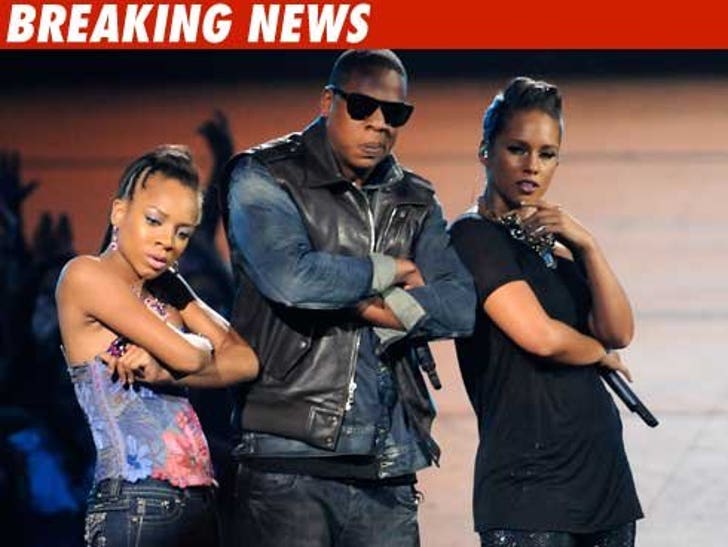 Lil Mama just tried to explain why she pulled a mini-Kanye last night at the VMAs -- issuing a non-apology for jumping on stage at the end of Jay-Z and Alicia Keys' performance like she deserved to be up there.
Here's what Mama told MTV:
"I did not mean any disrespect towards Jay-Z or Alicia Keys. I admire them and look up to them as role models. 'Empire State of Mind' had my emotions running high. In that moment I came up onstage to celebrate my two icons singing about NY."