Chris Brown Can Stomach Hard Labor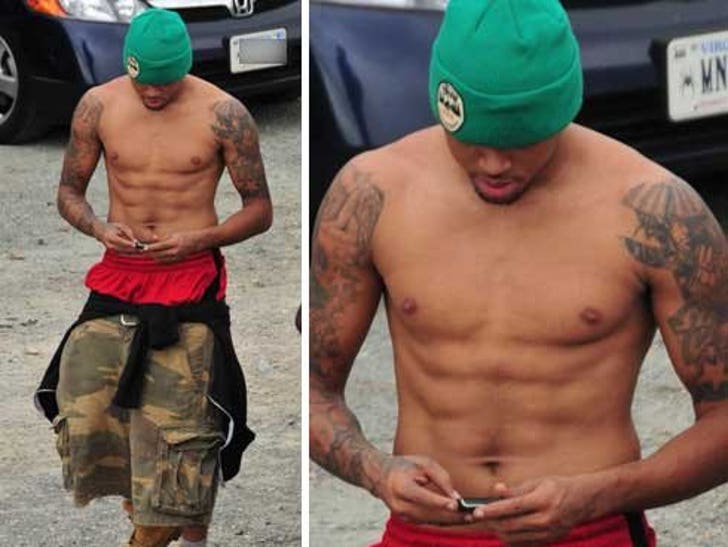 Being sentenced to 180 days of hard labor appears to really agree with Chris Brown.
While performing his court-ordered hard labor in Virginia on Thursday, the 20-year-old convicted felon went shirtless and showed off his shredded abs.
Looks like Brown is now using his muscle for good.