Jessica's Doggy Help -- Calling Off the Search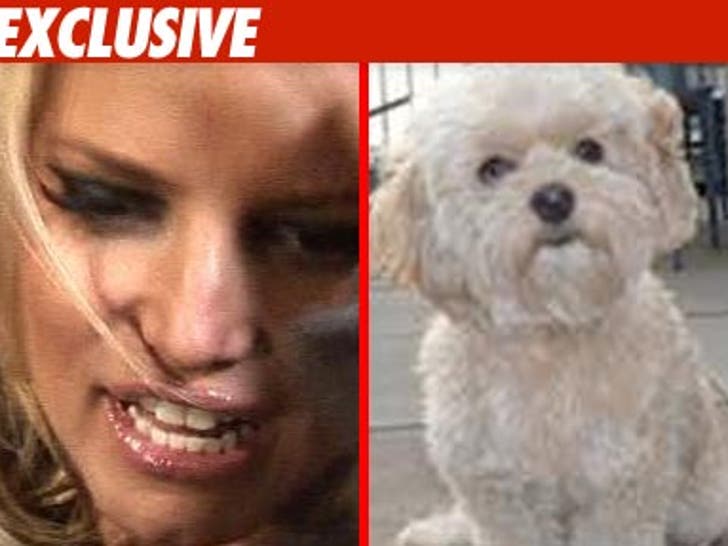 TMZ has learned the group of experts aiding Jessica Simpson in the quest for her lost dog is officially calling off their search.
Sources close to the situation tell us Simpson and the FindToto.com people have exhausted every possible resource to find Jessica's precious Daisy -- last spotted in the grasp of a wild coyote.

We're told Simpson's camp used tracking dogs, scoured neighborhoods, put up posters, power-dialed neighbors and did everything else they could to find a clue ... but came up short.
We're even told a pet psychic offered to help, but we're not sure if Jessica actually accepted the supernatural offer.