John Legend Ticketed -- It's Sabotage!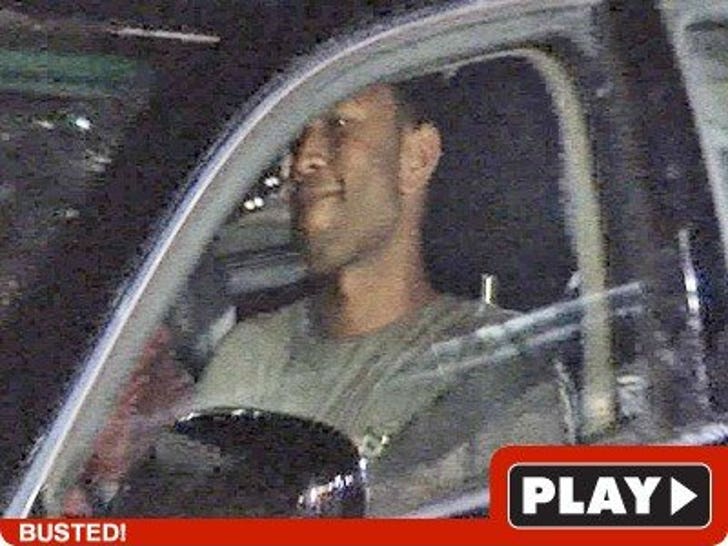 John Legend claims he was done in by the valet last night -- blaming the car parkers for the ticket he got for driving around Hollywood without his headlights on.
We got him right after LAPD ticketed him outside Bardot -- and like a good celebrity, Legend promptly took to his Twitter to clear his good name.
He writes: "Valet sabotaged me! didn't notice becuz the dashboard lites were on and usually I have my headlights on "auto" so they come on w the car. Valet turned them off. Oh well! More money for the California state treasury. I guess they need it."
The state thanks you for your contribution.