Katy Perry's Stylist: I Frisked a Girl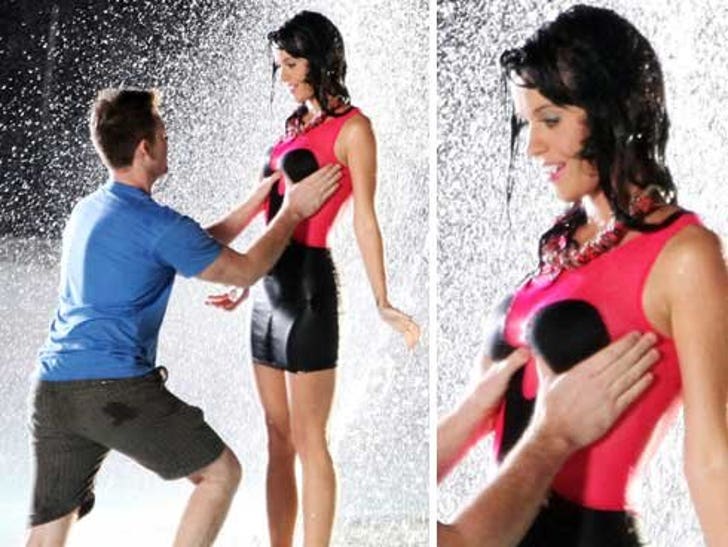 Katy Perry may have a pretty good gig, but it's her stylist who has the best job E-V-A-H!
While shooting her new video in L.A. yesterday, the 24-year-old got some help getting her breasts realigned.
What school do you need to go to land that position?!