John Travolta Arrives to Testify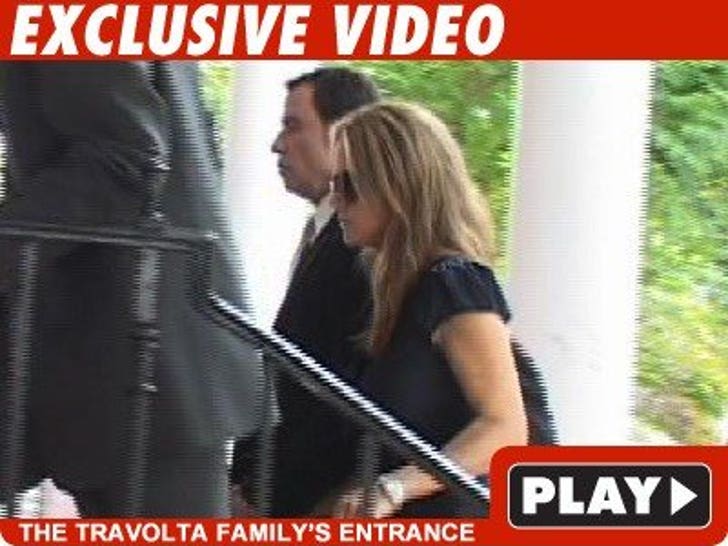 John Travolta just walked into court in the Bahamas with wife Kelly Preston -- where he'll testify in the extortion over their son's death.
Travolta will testify about his interaction with the paramedic/defendant while they were trying to save his son. He will also testify about his reaction to the alleged extortion demand.
Travolta arrived at the courthouse surrounded by Bahamas police officers.