Kapoor, Stern Arrive in Anna Nicole Case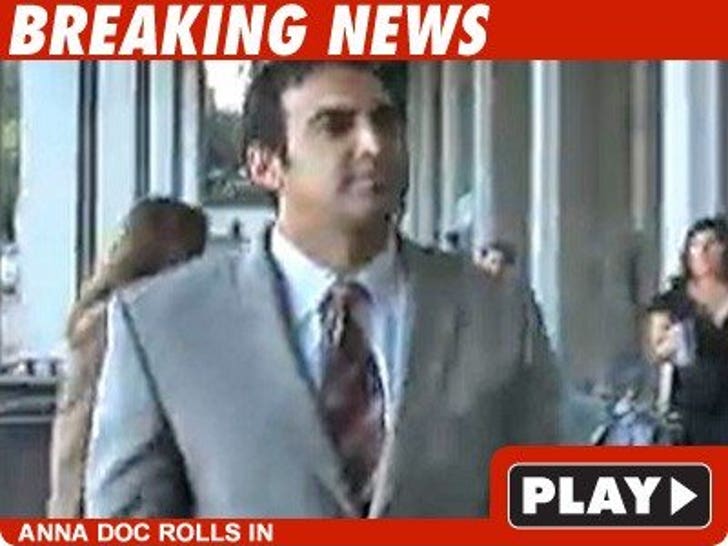 Dr. Sandeep Kapoor -- along with co-defendants Howard K. Stern and Dr. Khristine Eroshevich -- is inside the L.A. County Criminal Courthouse in the Anna Nicole Smith drug case.


As we first reported, prosecutors will make their move this morning to add five additional charges against Stern for allegedly conspiring to fuel Anna Nicole's drug addiction. Stern would be facing a total of 11 felonies.