Mackenzie -- 'There's a Time for Everything'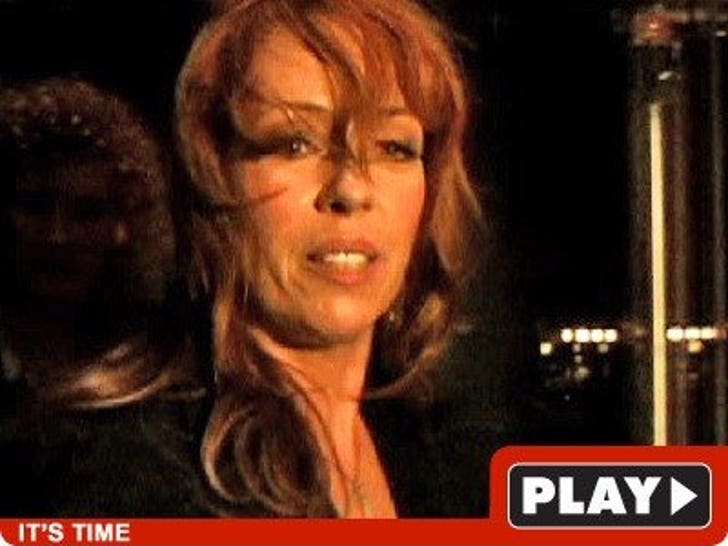 With members of her own family attacking her credibility, Mackenzie Phillips hit the streets of NY last night and defended her decision to go public with the story of her incestuous decade long affair with own father.
Although her father John died in 2001 and can't defend himself ... the 49-year-old "One Day at a Time" simply explained her decision by saying, "There's a time for everything."
And, of course, there's a time to sell books ....