MJ -- If Not for Kids He Would 'Choose Death'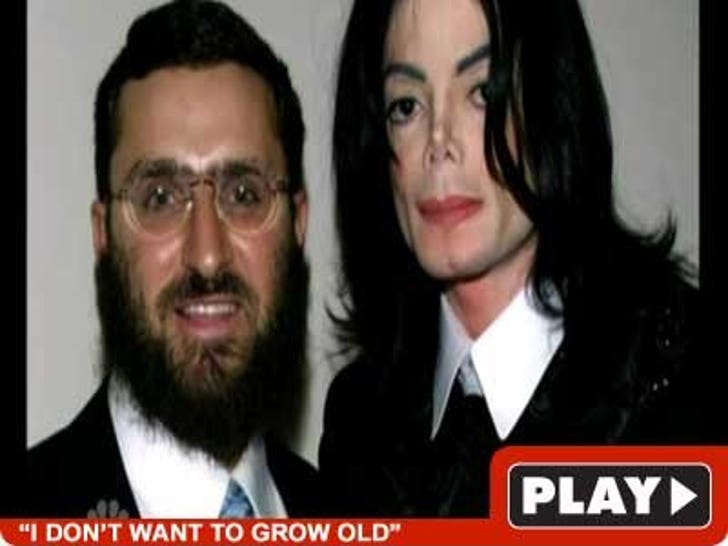 Rabbi Shmuley Boteach, a close friend of Michael Jackson, is releasing tapes of interviews he did with Jackson that show how Jackson was afraid of growing old ... and Madonna.
In the tapes, which aired on "Dateline" last night, Jackson said children were very important to him: "If it weren't for children, I would choose death."
As for his infamous date with Madonna, he remembers that she didn't want to go to Disneyland and he didn't want to go to a strip club. Both are sometimes considered the happiest place on Earth.