Guy Claims LiLo Stiffed Him on Rented Ride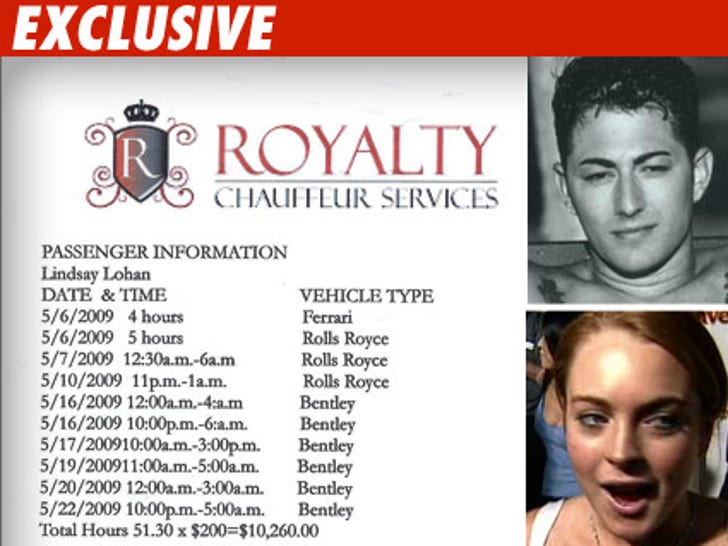 The guy who lent Lindsay Lohan his Maserati -- which she proceeded to smash up -- finally came to his senses and decided to just rent her another car instead. The only problem -- he claims she never paid him.
Dennis DeSantis claims Lindsay owes him a total of $10,260 for various cars she rented from his company, Specialty Car Craft, back in May.
The bill goes up to $12,310 when you factor in other expenses like detailing and towing.
Lindsay slightly cracked up the Maserati she borrowed from him back in March. DeSantis forgave her for that, but says he is considering legal action for the unpaid bill.
A rep for Lohan could not be reached for comment.