John Travolta Back on the Stand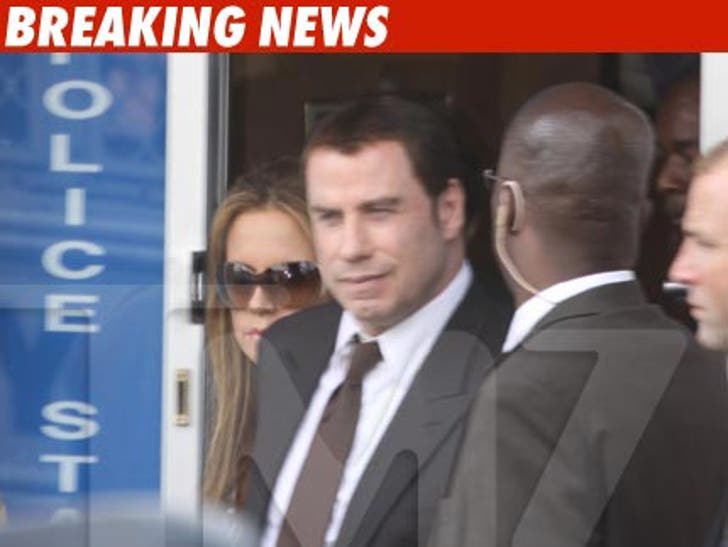 John Travolta just testified again in the Bahamas -- and he explained how he learned of the alleged extortion plot against him.
Travolta said one of his employees, Ronald Zupancic, is the one who initially told him there was a threat against him. John said medic Tarino Lightborne threatened to release a document in order to "imply that the death of my son was intentional and I was culpable in some way."
Travolta said he then pulled his lawyer, Michael McDermott, into it -- who informed him the demand was for $25 million or the alleged extortionists would release stories implying that John was in some way to blame for his son Jett's death.
The attorney of one of the alleged extortionists -- Pleasant Bridgewater -- asked John if he was approached directly about the demands ... John said no, it all went through his lawyer.
John's off the stand now.