So You Think You Can Flash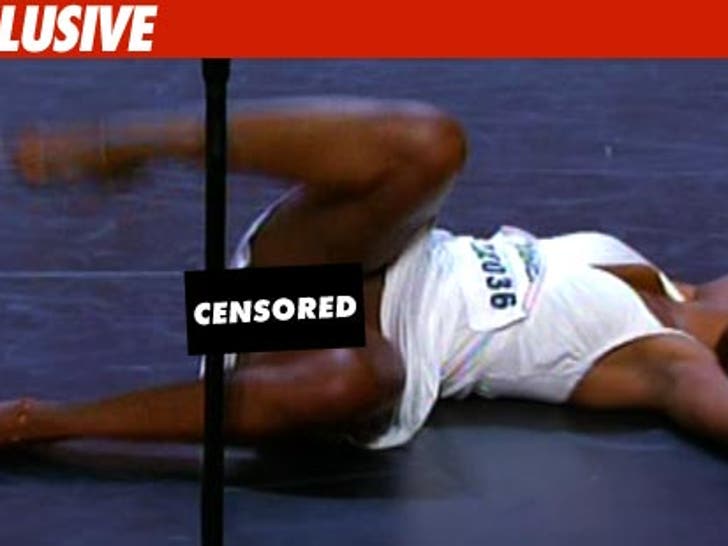 Advice for Contestant #22036 on "So You Think You Can Dance" -- You're supposed to do the cha cha, not show it.
FOX censors apparently didn't have their eye on the ball, so to speak. The ground roll aired, in all its glory.
Judge and Executive Producer Nigel Lythgoe tells TMZ: "None of us knew she did this. The show was always designed to expose talent, but not in this way."