Poker Legends Sued for Robot Fraud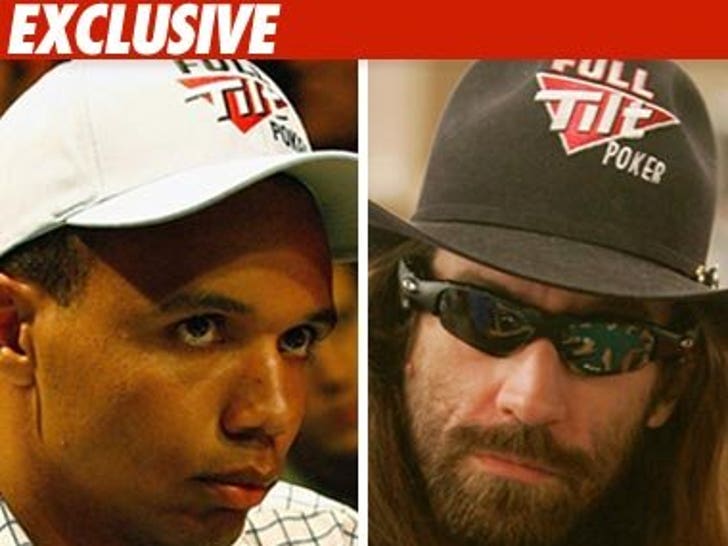 The biggest names in poker are being sued by two people who claim they were defrauded on an online poker site.
Lary Kennedy and Greg Omotoy claim they opened an account at fulltiltpoker.com and -- as luck would have it -- they amassed winnings of more than $80,000.
The famous poker defendants who own the site -- including Chris "Jesus" Ferguson, Howard Lederer, Phil Ivey and Mike Matusow -- allegedly accused the plaintiffs of using an automated play functions called "robots" instead of playing the game themselves. Since using robots violates Full Tilt's rules, the site's owners confiscated more than $80,000.
There are other gripes as well in the lawsuit, filed today in L.A. County Superior Court, including an allegation that fulltilitpoker.com manipulates the game through the use of robots of its own so it becomes more a game of luck than skill which is outlawed in California.