Big Turnout for Ryan Jenkins' Memorial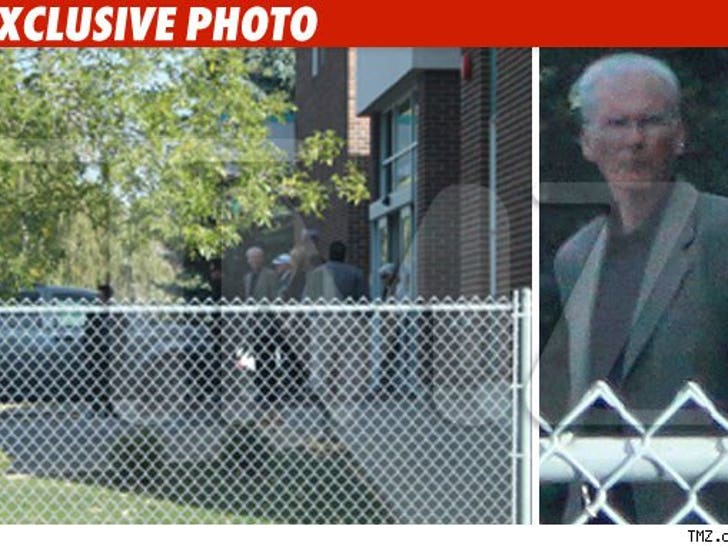 About 300 people showed up to the memorial service for Ryan Jenkins -- the man believed to have murdered his wife, model Jasmine Fiore, and then stuff her in a suitcase.
Ryan's father Dan refuses to believe his son murdered Jasmine and has hired a private investigator.
Jenkins was found hanged in his room at the Thunderbird Motel in British Columbia on August 23.