Anna's Ex: Smith Wanted Me to Kill Pierce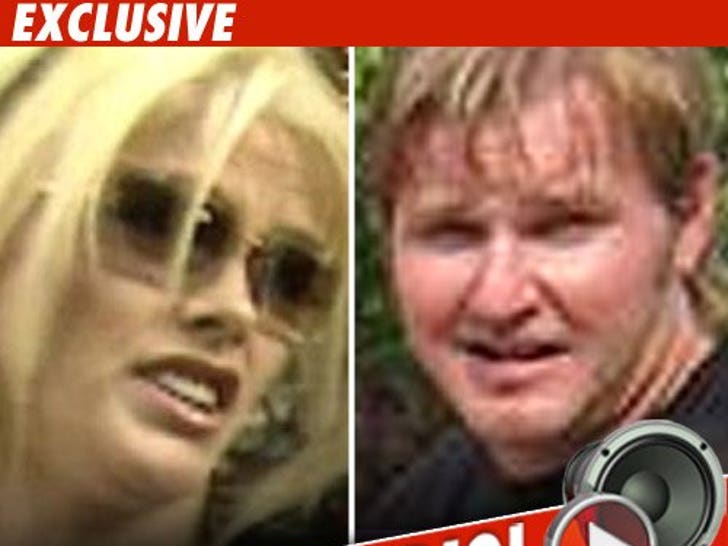 We just spoke with the guy who triggered the murder-for-hire investigation into Anna Nicole Smith -- and he says she repeatedly asked him to kill the son of her late husband, J. Howard Marshall II.
Mark "Hollywood" Hatten, Anna's ex-BF, says a drug-addled Smith was continually "begging with me to kill E. Pierce Marshall" claiming after her husband died, Pierce was "standing in the way of her money."
Hatten says he told Pierce's lawyer about the alleged plot. Mark claims he was then interviewed by the FBI twice about the matter while he was in jail for an unrelated crime.
TMZ sources confirm that when Anna and Howard K. Stern met with the FBI, an agent told them Hatten was the one who made the claim. We're also told the agent didn't believe Hatten's story.
Ultimately, the FBI determined there was "insufficient evidence to establish that there was a murder-for-hire plot."