Justice Delayed for Kate -- Judge's Wife Dies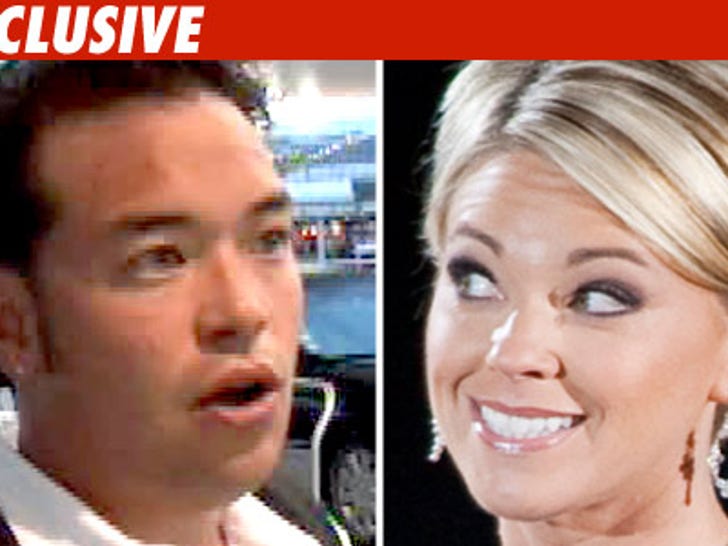 TMZ has learned the judge in the Jon and Kate Gosselin war has canceled today's hearing because of a "family emergency." Court officials tell us Judge Arthur Tilson's wife died of cancer early this morning.
The hearing will be put off until at least next week.
Here's the problem -- as of now there isn't an order in place prohibiting Jon from spending the money he's taken out of the account without Kate's consent. It would seem her lawyers will go into court and get some kind of emergency order stopping Jon from spending the loot.