Letterman Suspect -- 'I'm Not Trying to Run'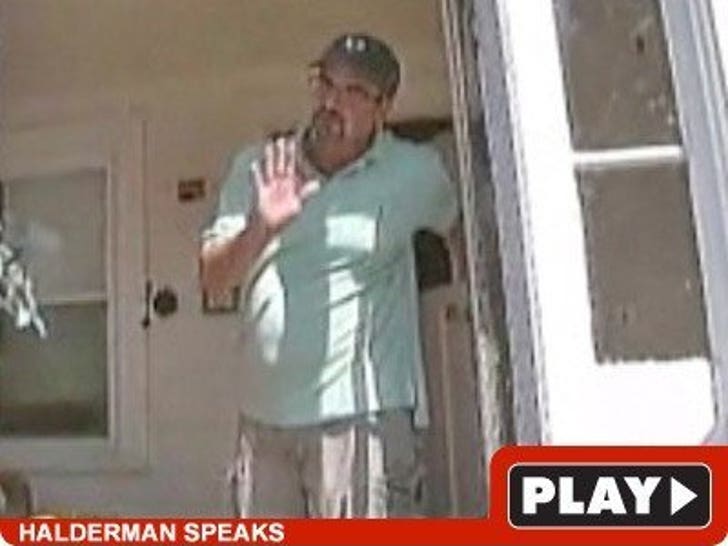 Joe Halderman, the man who allegedly tried extorting David Letterman, says he's not running or hiding from anyone.
FOX 5 WNYW got video of Halderman at his home in Norwalk, CT yesterday. Halderman said he couldn't talk but added, "I'm not trying to hide or run, but there's nothing I can say."