Color Me Badd Singer -- Send Me to Prison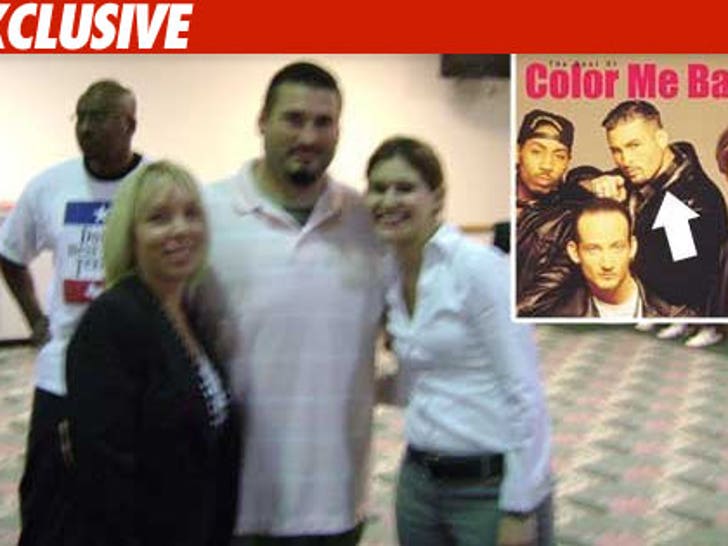 Former Color Me Badd heartthrob, Bryan Abrams, ditched the hoop earring and shoulder pads for an appearance at an Oklahoma job fair ... but not to sing -- dude was looking for work as a corrections officer.
Bryan Abrams, a recovering alcoholic, told our source he finally turned his life around and now he's pounding pavement for a new gig -- and we're told he's hoping to land a job keeping inmates in line at a local correctional facility.
Which is good ... because if his hit song "I Wanna Sex You Up" is any indication, the guy probably has a lot of experience with handcuffs.